Hello lovelies, today I've decided to have a go at the 'I Should Have That' book tag. I saw this over at paperroyalty's blog so make sure you check out her answers too.
Lets get started!
---
---
A BOOK THAT A FRIEND IS ALWAYS TELLING YOU TO READ
Lets just say my friends aren't huge readers, however I see Sarah J. Maas' book series' being praised all around the bookish community so I definitely think I need to see what the hype is all about.
A BOOK THAT'S BEEN ON YOUR TBR FOREVER, YET YOU STILL HAVEN'T PICKED IT UP
I'll Give You the Sun by Jandy Nelson, I really don't have an excuse for this one, I just keep buying new books and shoving this one to the bottom of the pile.
A BOOK IN A SERIES YOU STARTED BUT HAVEN'T GOTTEN ROUND TO FINISHING YET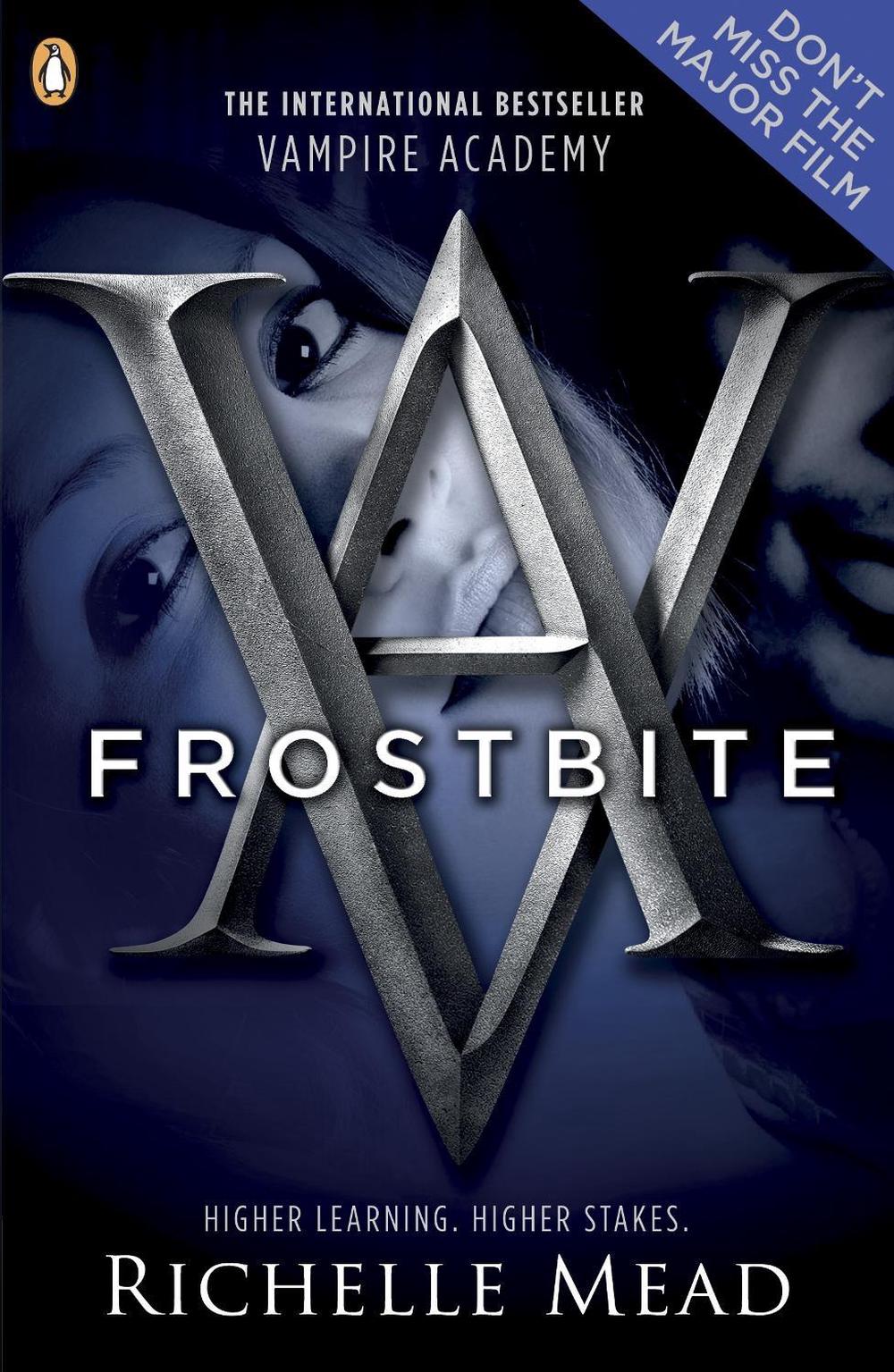 I'm currently reading Frostbite, the second book in Richelle Mead's Vampire Academy series.
A CLASSIC YOU'VE ALWAYS LIKED THE SOUND OF, BUT NEVER ACTUALLY READ
Definitely Wuthering Heights by Emily Brontë, I've been wanting to read this book for a while, I don't really know why I haven't.
A POPULAR BOOK IT SEEMS EVERYONE BUT YOU HAS READ
I'm going to have to go for Sarah J. Mass' books again, I see these everywhere.
A BOOK THAT INSPIRED A FILM/TV ADAPTATION THAT YOU LOVE, BUT JUST HAVEN'T READ YET
Sense and Sensibility by Jane Austen. I watched the movie and loved it, I definitely wan't to get round to reading the book but my tbr is huge.
A BOOK YOU SEE ALL OVER INSTAGRAM BUT HAVEN'T PICKED UP
Always Never Yours and If I'm Being Honest, by Austin Siegemund-Broka and Emily Wibberley. I see these books all over my Instagram and they look so cute.
---
---
Let me know if you've read any of these books and what you thought! If you're reading this, I tag you to have a go answering these questions! 🍃🌹🌸🌻